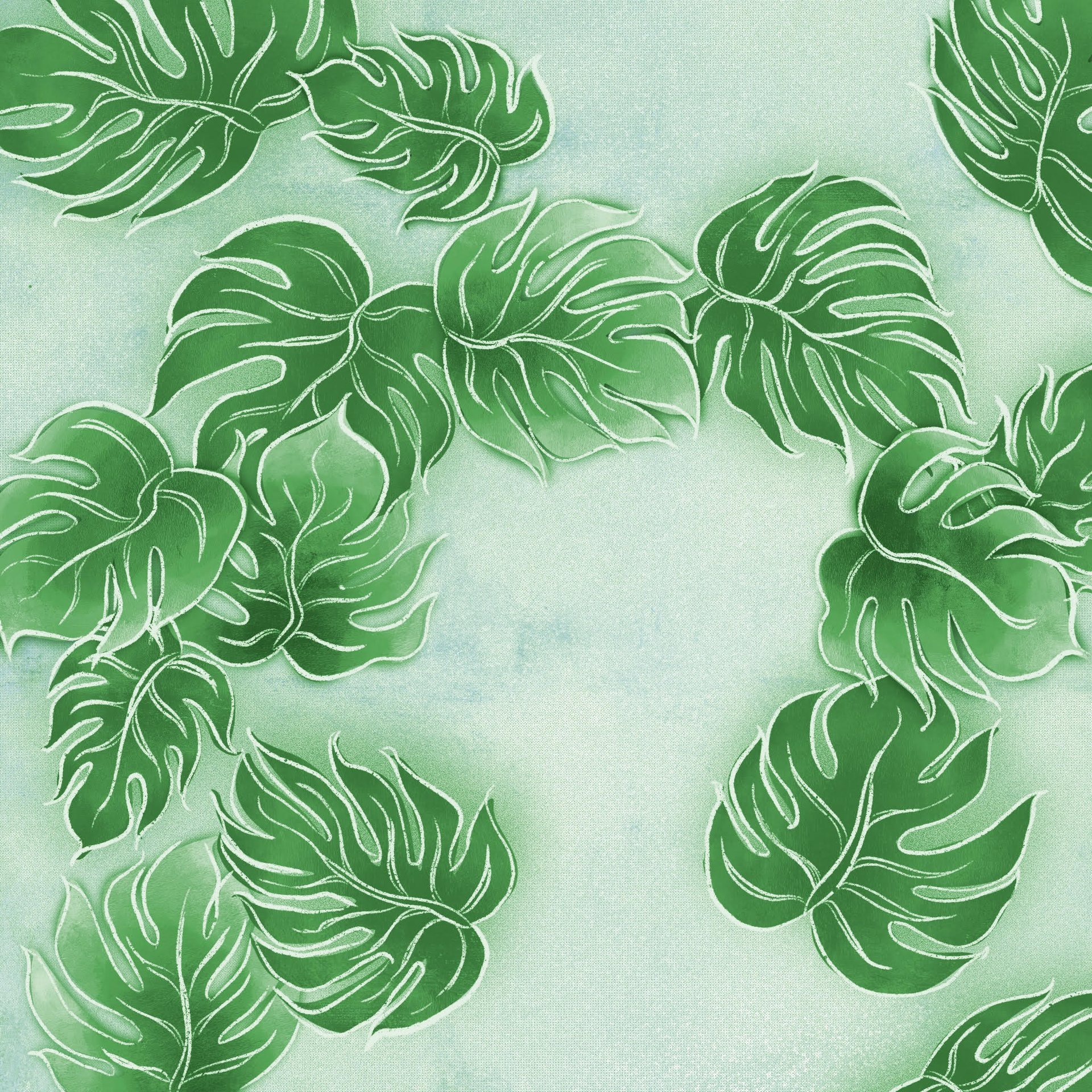 About th​e Hope Center:
​The Hope Center is a Peer-Run Recovery Learning Center dedicated to providing a safe, private, and trauma-informed space where all are welcome to find support and build community.
The Hope Center currently offers both in-person and online/call-in peer support, education, and activity groups on Tuesdays, Wednesdays, and Thursdays.
To attend any of our groups, simply log on using our Zoom Link (see our Online Groups page) or stop by our Center (see our In-Person Groups page). There is no intake, sign-up, or referral process.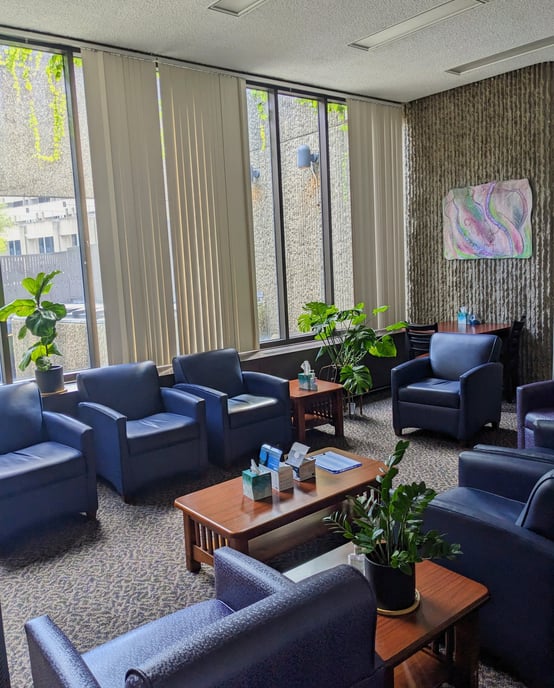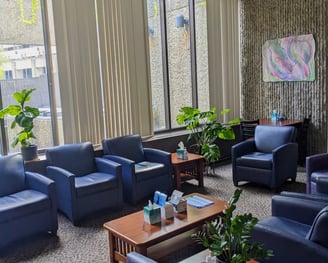 We are on the lookout for a peer-minded person to join our team and learn to facilitate groups!
Click below to learn more!