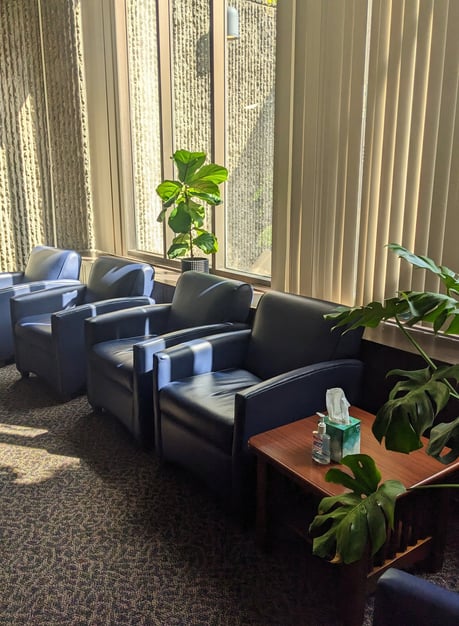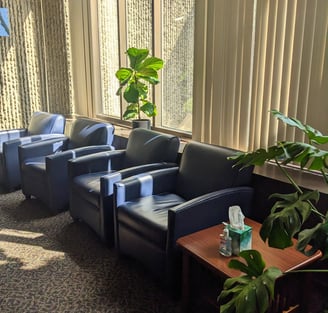 Support groups at The Lindemann Building in downtown Boston
Our program is run completely by peers, people with lived experiences in mental health recovery. Our groups are completely drop-in, with no registration required.
Find us at The Lindemann Building, 25 Staniford Street, Boston, on the Plaza level
Our Current Group Schedule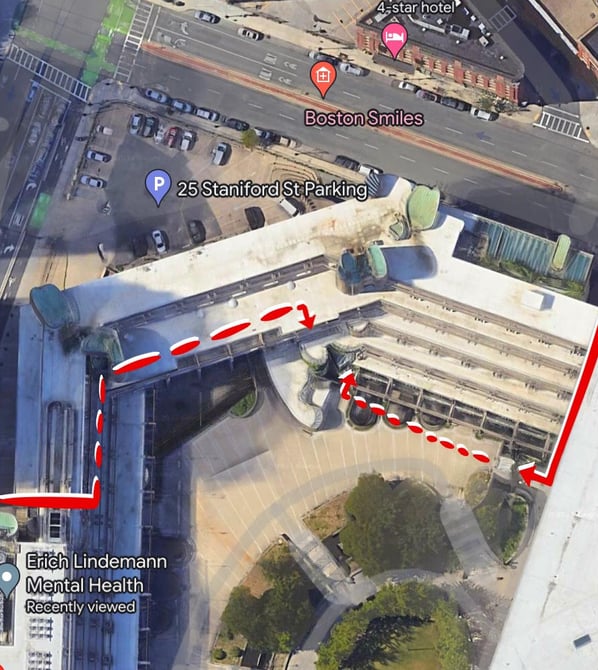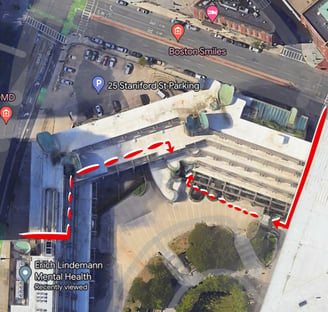 The Hope Center is near North station, Haymarket, and Charles MGH subway stops.
Enter the building from the Staniford Street passage or Merrimac Street along the path between Lindemann and the courthouse. Continue through the parking garage to the entrance. Take the elevators to Plaza level and take a right through two sets of double doors. The Hope Center is on the right, across from the water cooler.